PlastiSketch - the free 3D modelling tool that runs in your browser
PlastiSketch needs no registration and is free, it is cloud based and runs right in your browser. Even beginner can produce results within minutes as the concept behind PlastiSketch is different to classic modelling tools. Think of PlastiSketch as a reverse MRI tool: You define some vector shapes and PlastiSketch will produce a 3D object by filling the blanks (interpolating).
No matter if you need 3D objects for 3D printing, animation or rendering, PlastiSketch can be used for all 3D modelling purposes.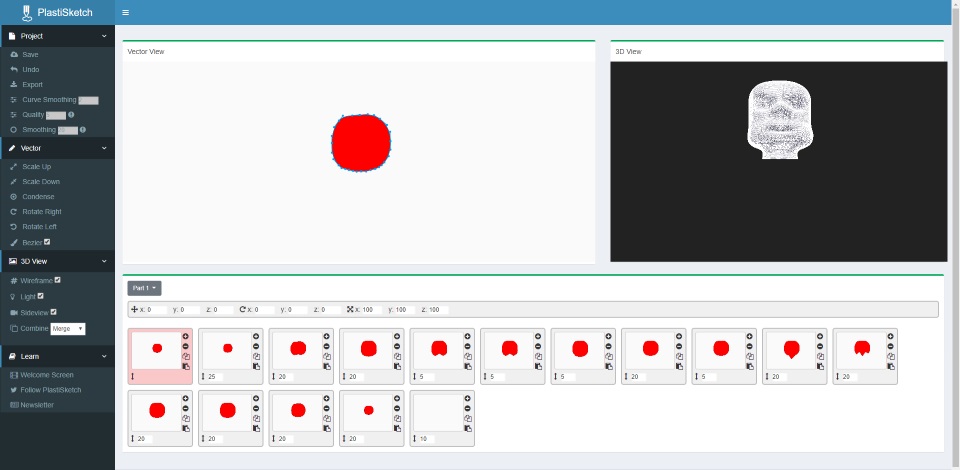 Besides all the basic features, PlastiSketch can generate different qualities / level of details, smooth the shapes and even exports some basic UV mapping so you can use the exported OBJ directly in your favorite 3D program.
Use the button below to start PlastiSketch or try one of the examples below to start with a more sophisticated shape.
Examples
Example "Octopus"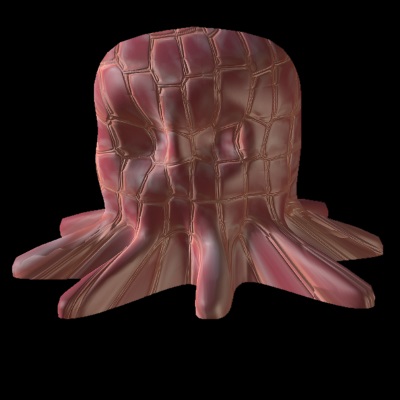 Example "Tooth"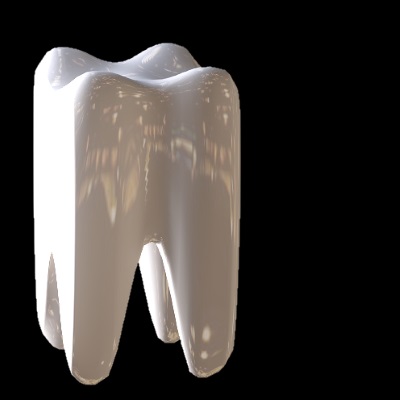 Example "Head"
---